Interior Painting

We provide the following services:
Preparation:
We will be careful with your property while working.
Clean up the area to paint.
Fill nail holes and cracks.
Sand and prime where needed.
Caulk and putty where needed.

Painting:
With brush and roll.
Finishing:
Double-check to make sure that all the work was done correctly.
Clean up around the house.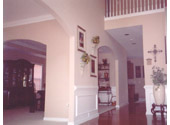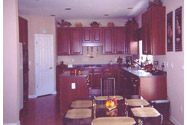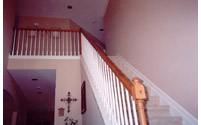 Please continue to browse our web site for more
information, and then call us today for your FREE Estimate!
Quetzal Painting is waiting to serve you.
RESIDENTIAL & COMMERCIAL
Quetzal Painting
(678) 886-5540
info@quetzalpainting.com

LICENSED & INSURED
References Available Upon Request
Edgar Ochoa / Owner & Contractor
FREE Estimates